At Gormanston Park School of English we are delighted to offer programmes for PON groups that are part of the Italian Ministry of Education's PON scheme.  We have put together excellent programmes to prepare your students for their approved external English language assessments.
All our students stay in our on-site residential accommodation in rooms for 4-6 students where we can cater for over 400 students all year from January to December. All meals are served in our quality restaurant.
We can also arrange a full activity programme for your student group, all within your budget.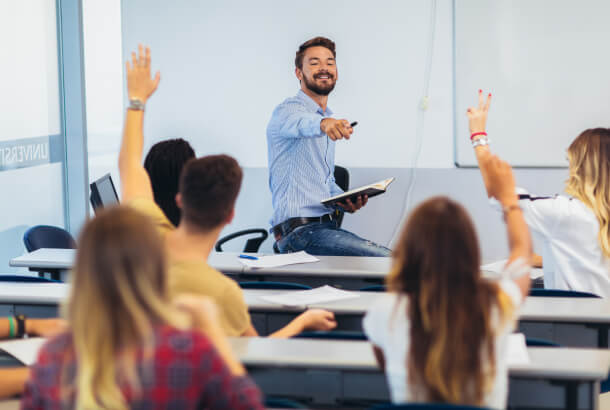 Our PON programmes include the following