Junior Summer Residential Programmes
At Gormanston Park School of English we offer an exciting range of programmes for you to choose from. Gormanston Park campus is on 100 acres with all the facilities for students to have an amazing experience in a very safe environment. Choose our Intensive English Programme to further develop your accuracy, fluency and overall confidence in your communications skills. Alternatively, perfect your soccer skills in out Celtic FC Soccer Academy.
During the summer we also run sports and multi-activity day camps at Gormanston Park Campus for local Irish teenagers. Your students will mix with the Irish teenagers during their activities giving them the perfect opportunity to practice their English and make Irish friends.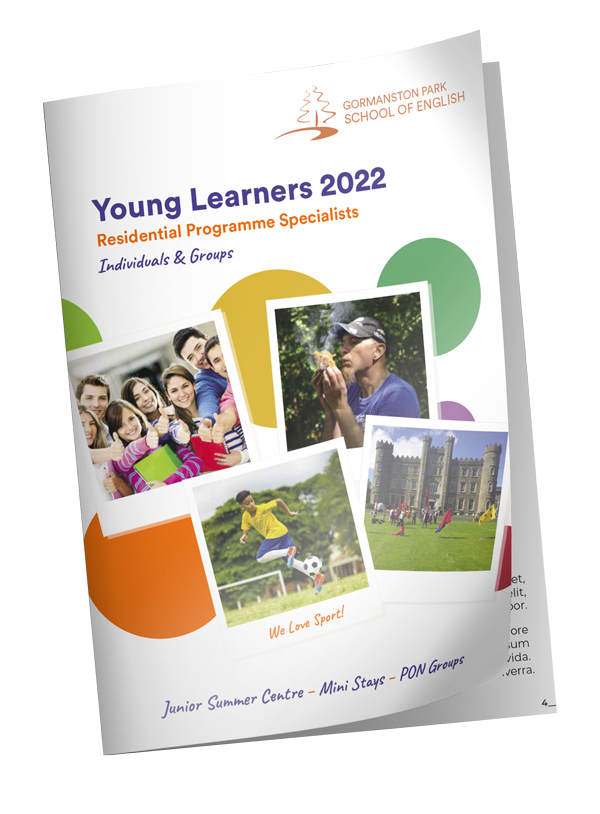 The Perfect Irish Experience
During the summer months at Gormanston Park we also run sports camps for local Irish teenagers. Students on our English language programmes will mix with the local Irish teenagers during their afternoon sporting activities, giving our students the perfect opportunity to practice their English with native English speakers and make Irish friends.
Our Residential Programmes
Meet international students from around the world while improving your English language with our experienced teachers. Develop the 4 skills reading, writing, listening and speaking in a highly interactive environment.
Your schedule will include 5 afternoon activities with trips to places of interest in Dublin city centre , treasure hunts, shopping and you can also join our specialist sports camps for a day to practice your soccer skills in our Celtic FC Soccer Academy.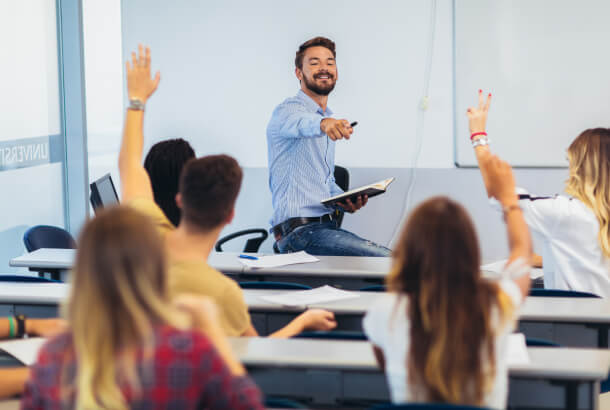 Intensive English Programme
Our intensive course is designed for students who wish to spend more time in the classroom developing their English language skills. The course has been designed around the four skills of listening, speaking, reading and writing. Your teachers will work closely with you to develop your accuracy, fluency and overall confidence in your communication skills.
The afternoon sessions will have a strong focus on communication. Students will work together in small groups, using project based learning, to actively practice the language they have learnt.
This programme is designed to appeal to the needs and requirements of aspiring rugby players across Europe. The programme is designed to help young players improve all aspects of their game from passing, kicking and tackling to stamina and strength.
You will work with our IRFU (Irish Rugby Football Union) qualified coaches and have access to our quality strength and conditioning gym on campus, as well as a full range of rugby training equipment and 3 rugby pitches.
English & Celtic FC Soccer Academy
Celtic Football Club have always been closely linked with Ireland and enjoy a large following amongst Irish football supporters. Their success is driven by a highly professional approach to the game of soccer. We are delighted to welcome Celtic FC coaches to Gormanston Park. Students will experience how professional footballers train and will develop the key skills and techniques required to succeed at the highest level in world football.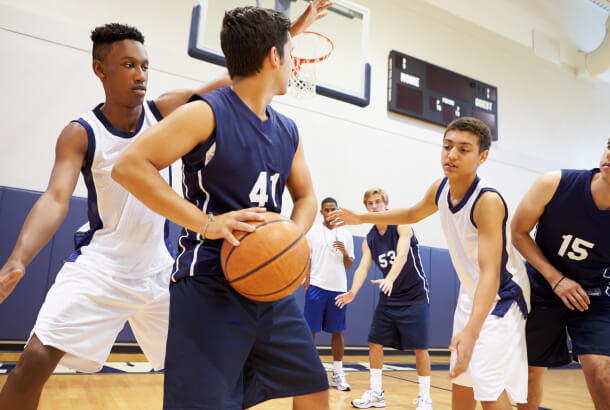 English & Basketball Academy
On this programme students will learn the fundamentals of basketball, the importance of playing as a team, as well as the skills and tactics of the game, while practising essential basketball drills. Our experienced and qualified coaches from Basketball Ireland will ensure you get the maximum benefit from time here.
English & Volleyball Academy
Immerse yourself in the great sport of volleyball. Our experienced coaches from Volleyball Ireland will teach you the key skills of attacking, blocking and defence. You will learn to pass and serve and ultimately take part in competitive games with other international students. Our large sports hall is the perfect location to enjoy this sport.