Residential Accommodation
Gormanston Park School of English is the only campus to offer in excess of 400 en-suite residential beds for 12 months of the year. We have always got excellent feedback from students who have stayed at Gormanston Park.
We have a wide range of rooms made up of:
Total Capacity is 452 beds.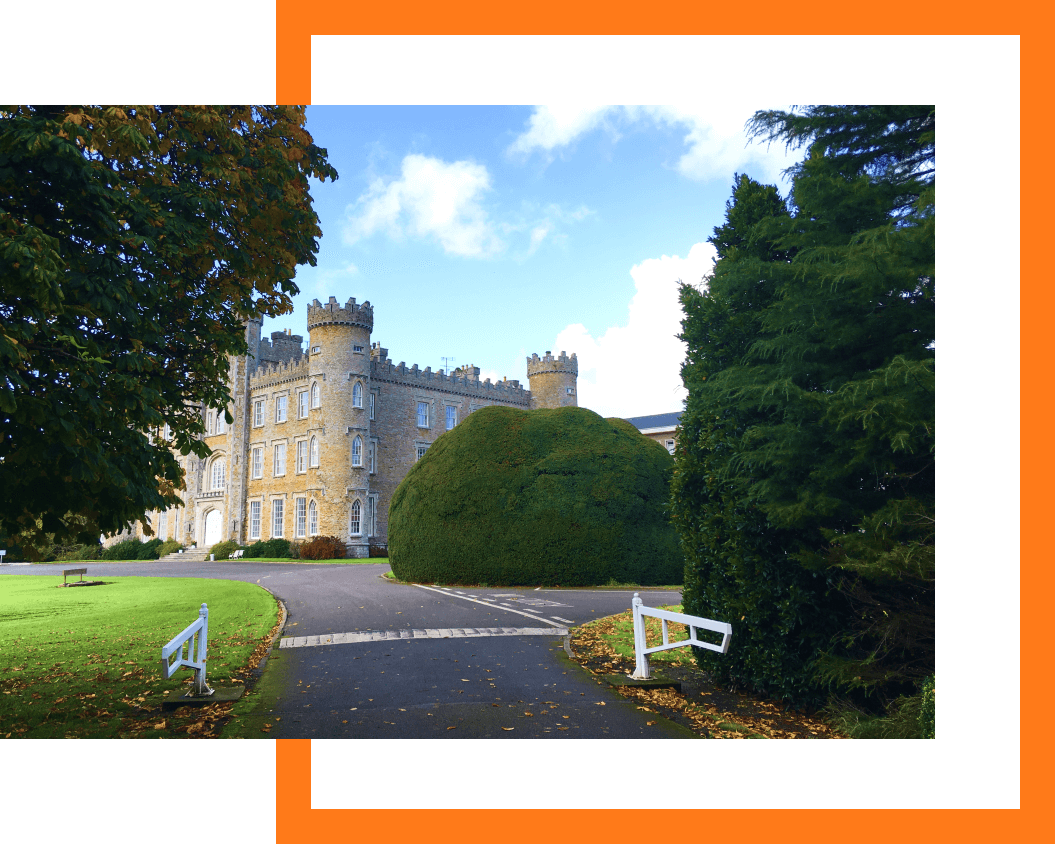 We have so much to offer here at Gormanstown Park. Read through the tabs here to find out all about what's available to do here on site, and in the local areas.
At Gormanston Park
Places to See
Food & Drink
At Gormanston Park
We have so much to offer here during your stay at Gormanston Park. Our range of on-site facilities to enjoy include:
Gym
Indoor sports complex with Basketball Courts, Volleyball, Badminton facilities
Footgolf
Playing Pitches for Soccer, Rugby or Gaelic Football
Enjoy a relaxing moment in our cafe or restaurant
Walking in our Expansive Gardens
Explore the Local Area such as the Boyne Valley, the Ancient East, The Hill of Tara, Bru Boinne, Newgrange and many more local cultural and historical hotspots
Don't hesitate to ask all about what you can do while here at Gormanston Park. We can point you in the right Direction.
Places to See
Food & Drink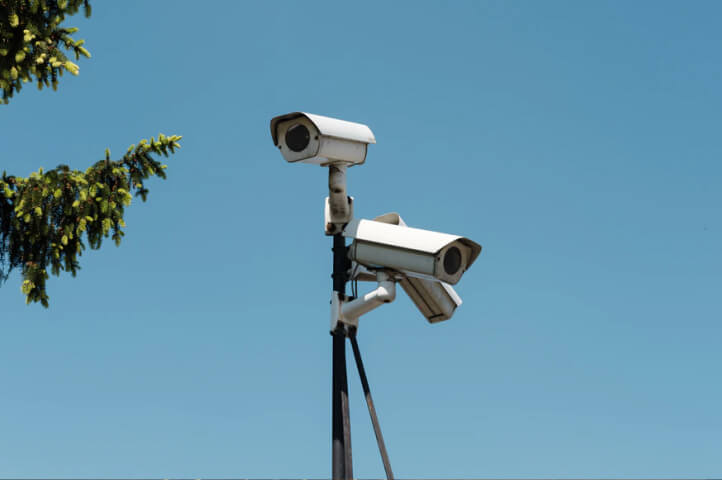 Safe & Secure Environment